60+ Years of Car Care Experience
Our journey began over six decades ago, driven by a passion for delivering car care excellence.
Over the years, we've witnessed the evolution of vehicles and car care techniques, adapting and innovating every step of the way. With every car that rolls through our doors, we continue to build upon our rich history and commitment to impeccable service.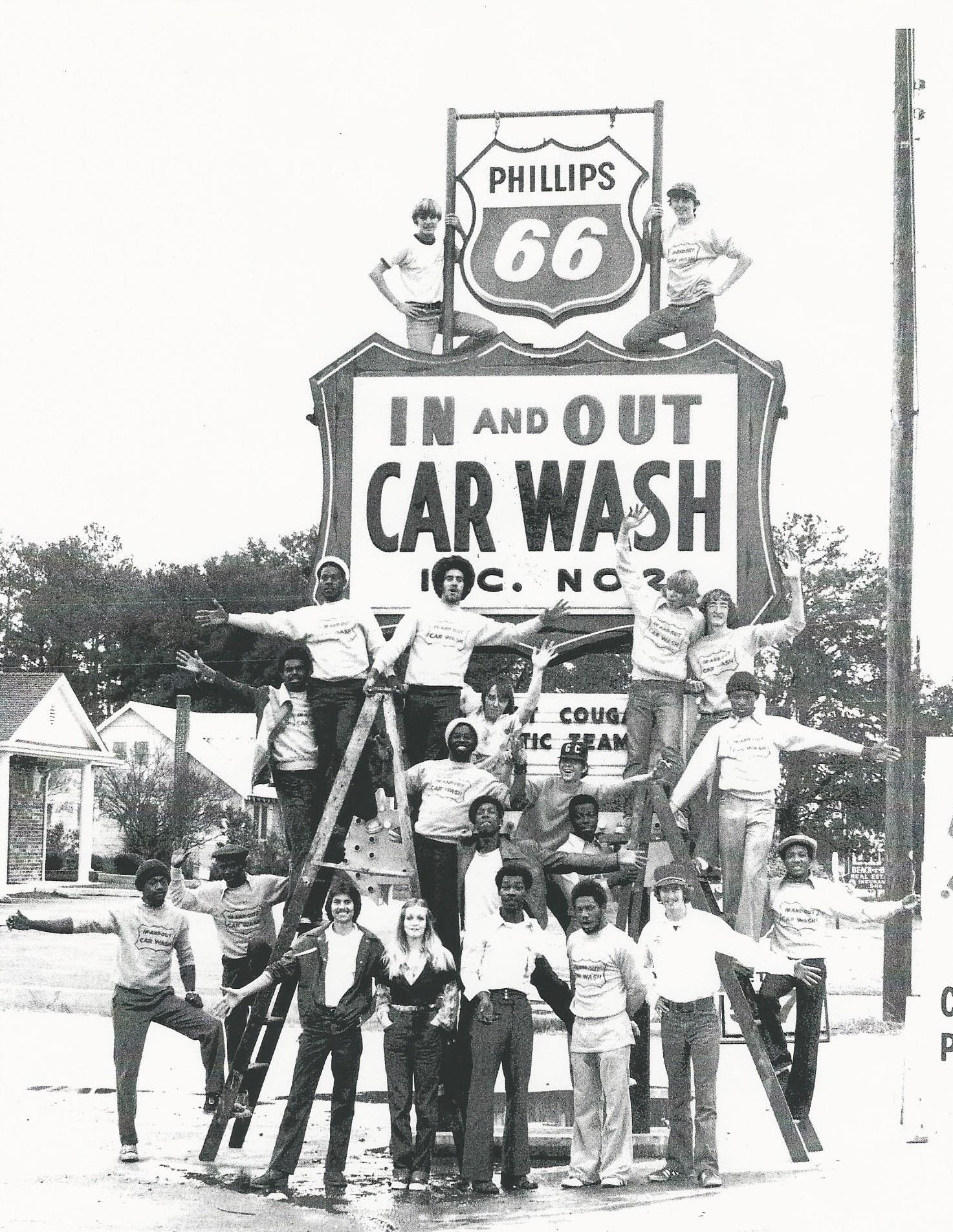 400+ Combined Years Of Team Experience
Our team is the heart and soul of In And Out Car Wash. Some of our experts have over 50 years of experience in car care — we bring a wealth of knowledge, skill, and artistry to every service we offer.
Our techs aren't just employees; they're car enthusiasts who share your love for all things automotive. From classic cars to modern marvels, we understand the intricacies of each vehicle, ensuring that your pride and joy is in the best hands possible.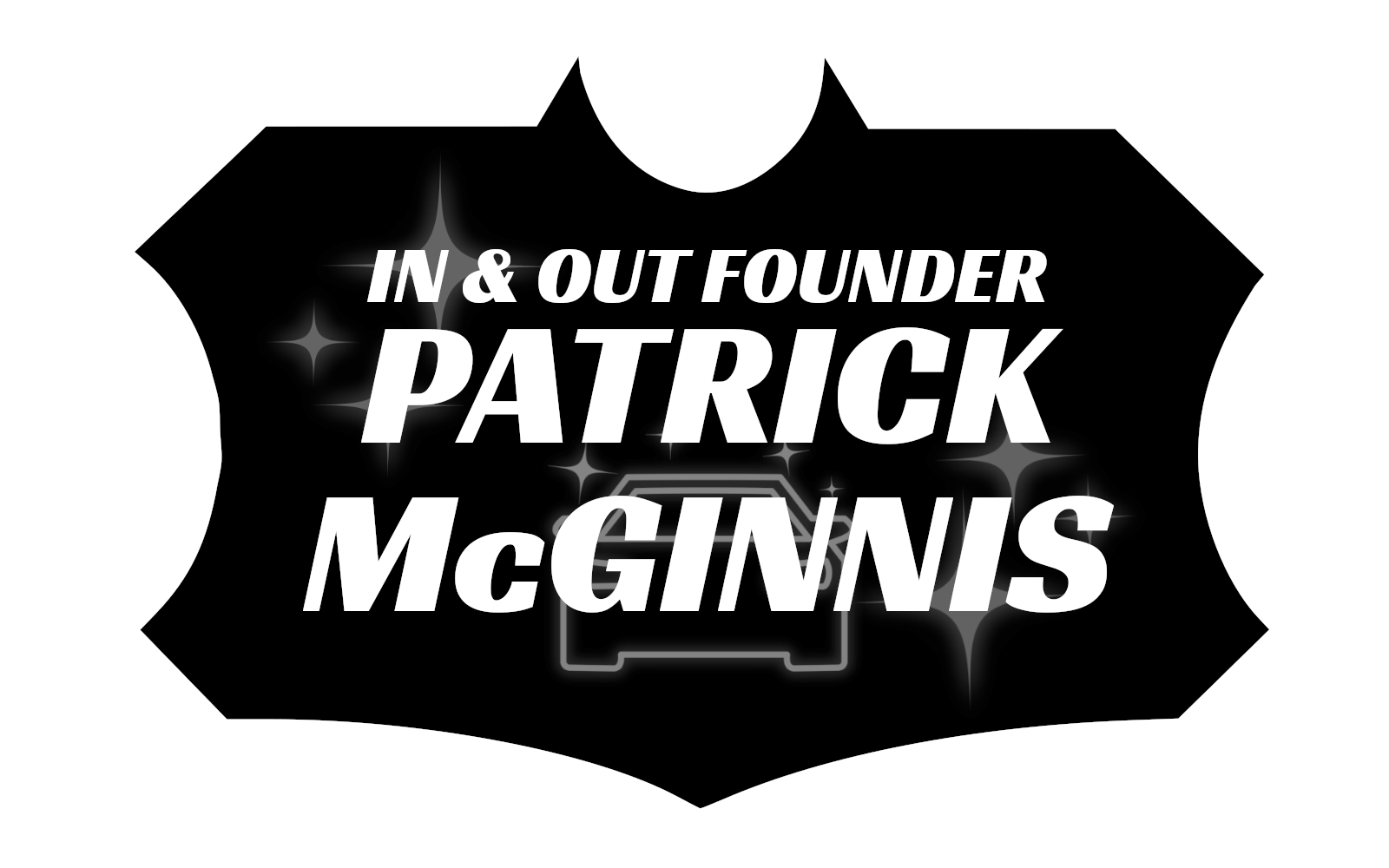 49 Years Served (RIP, Patrick)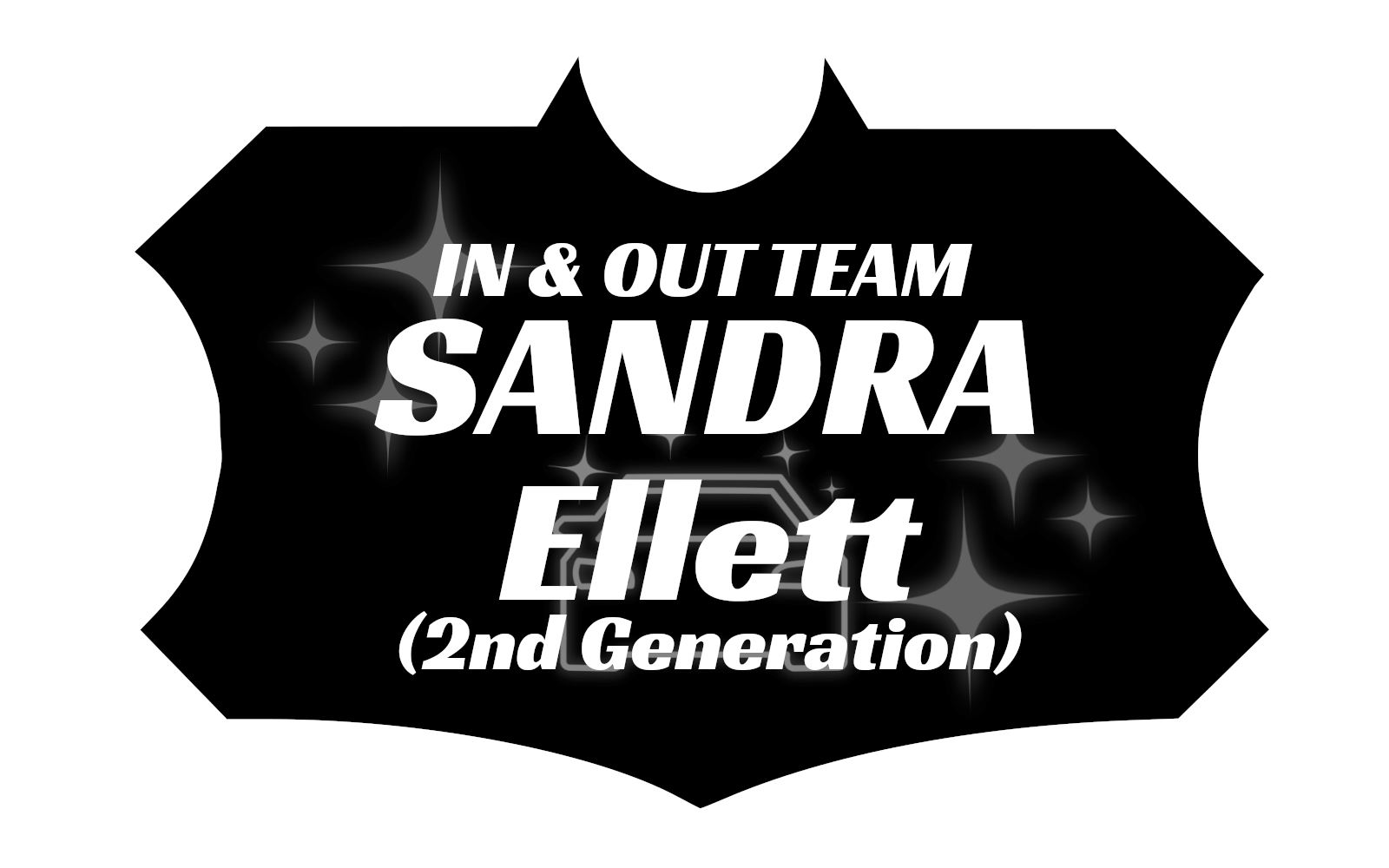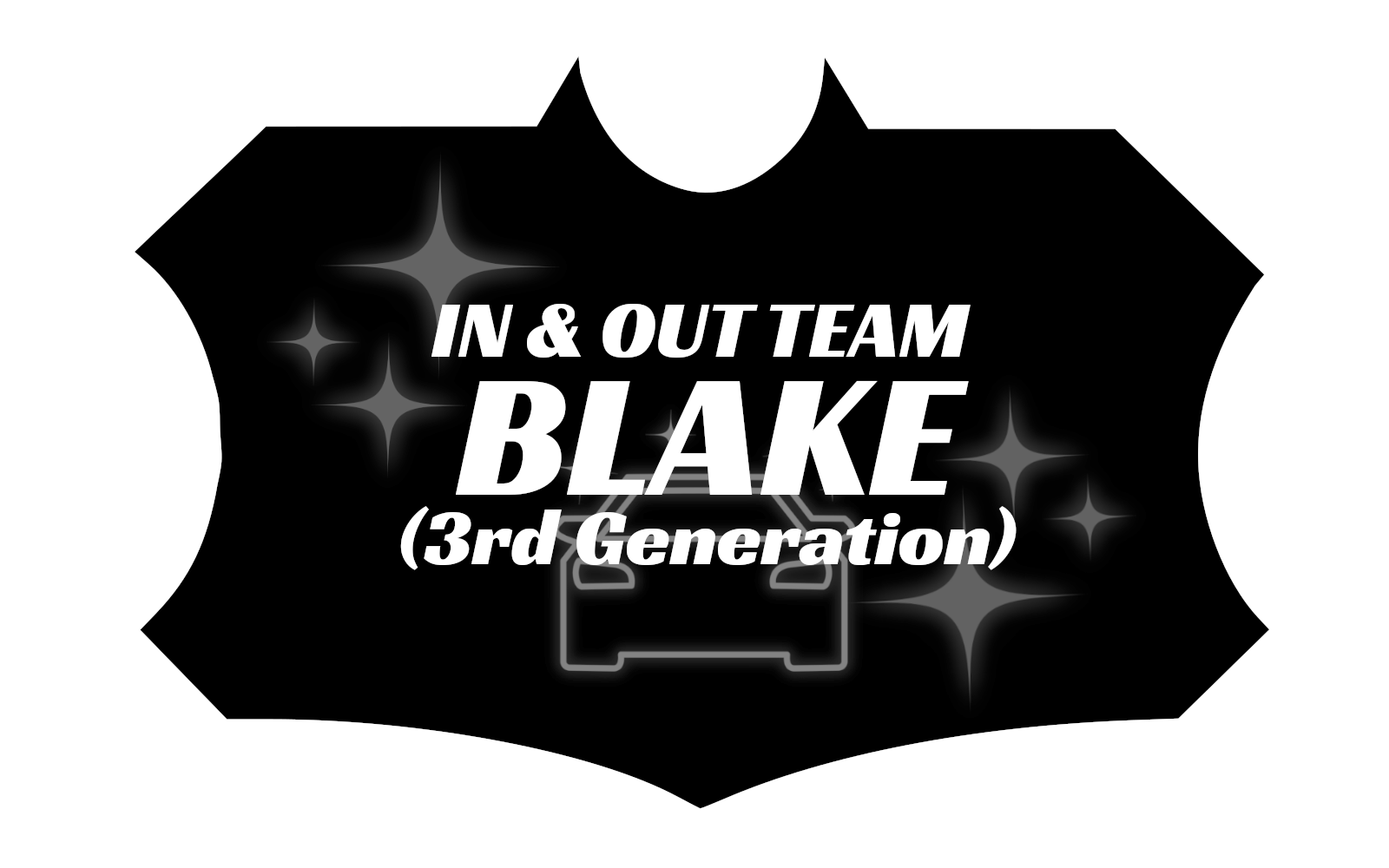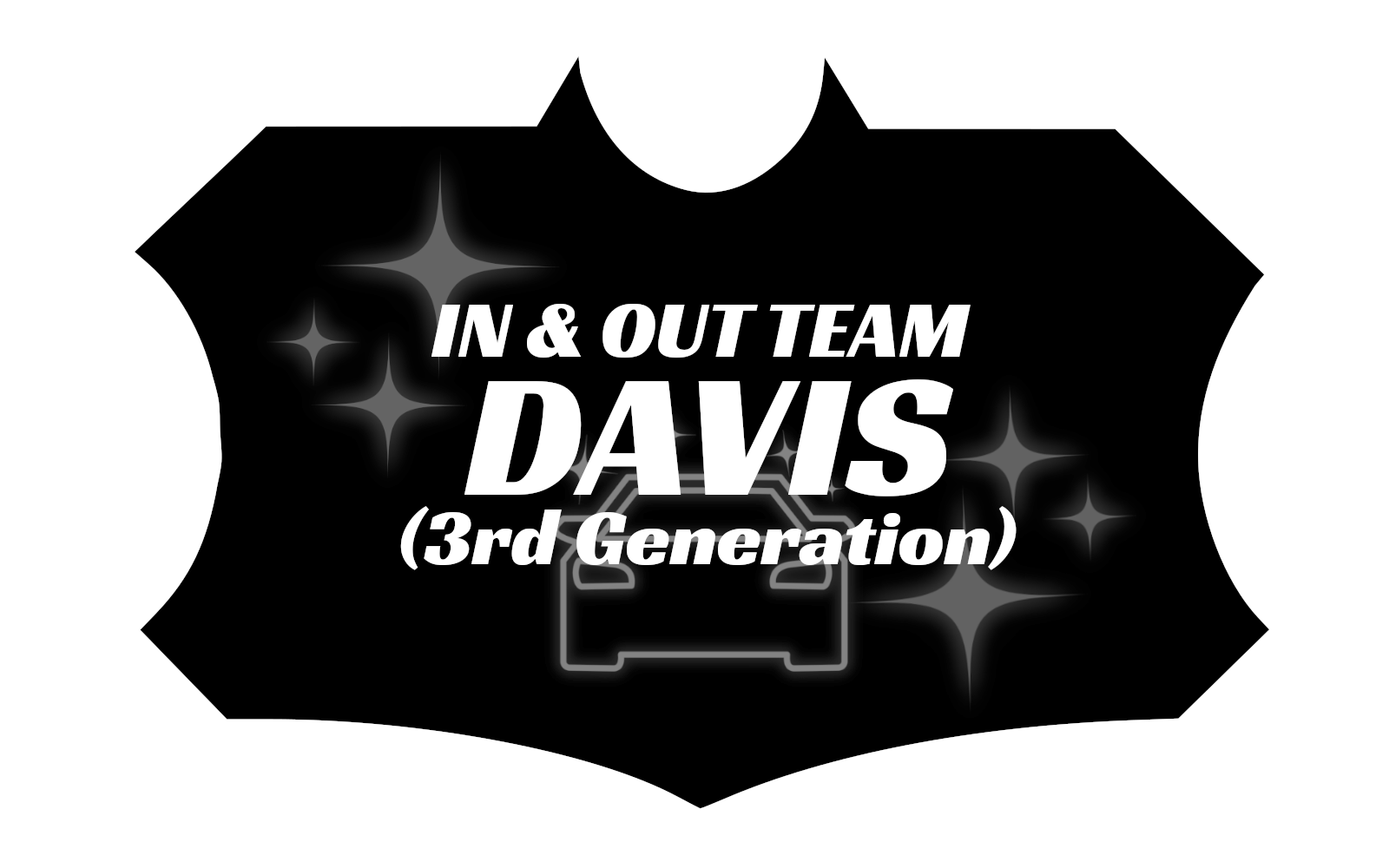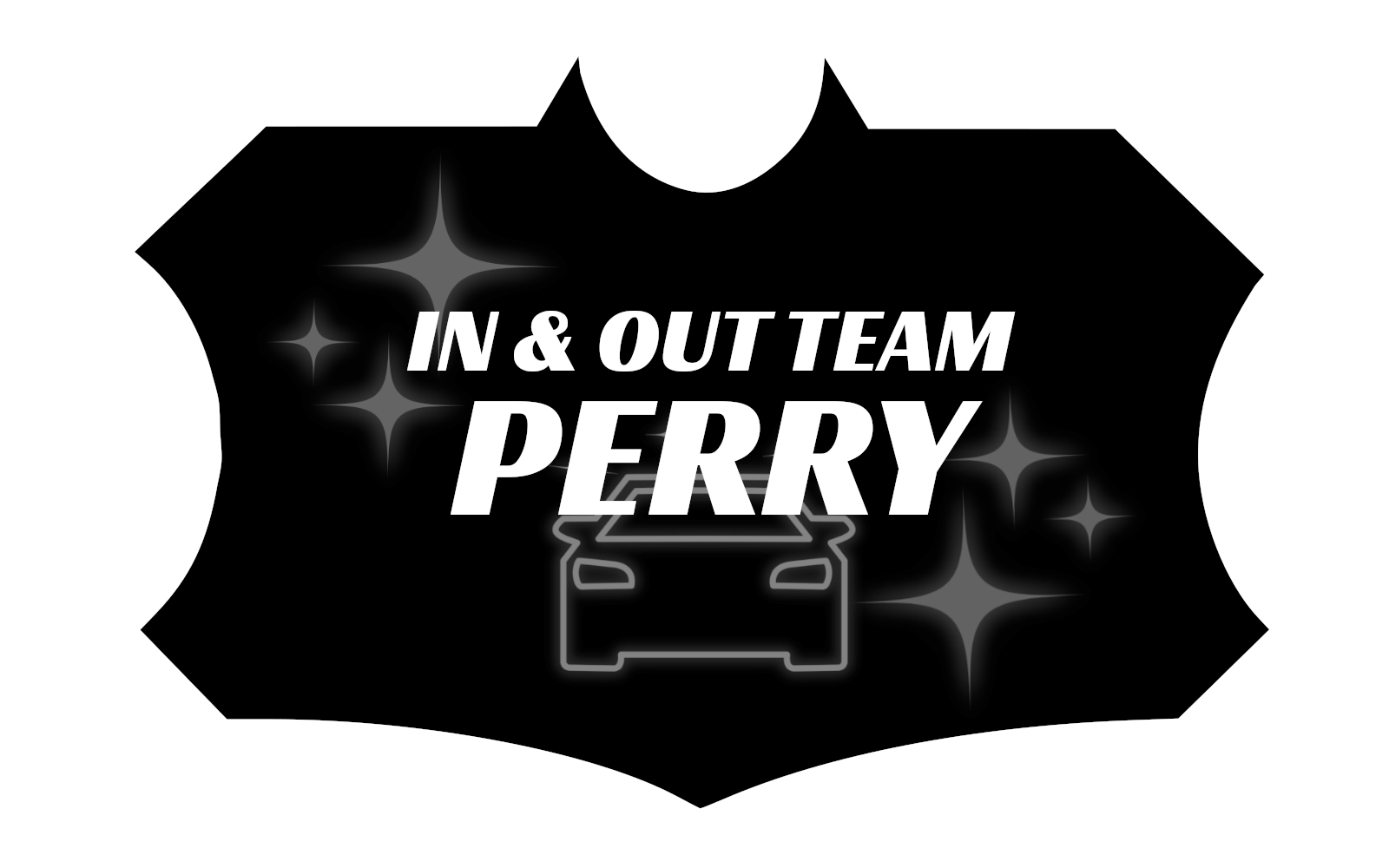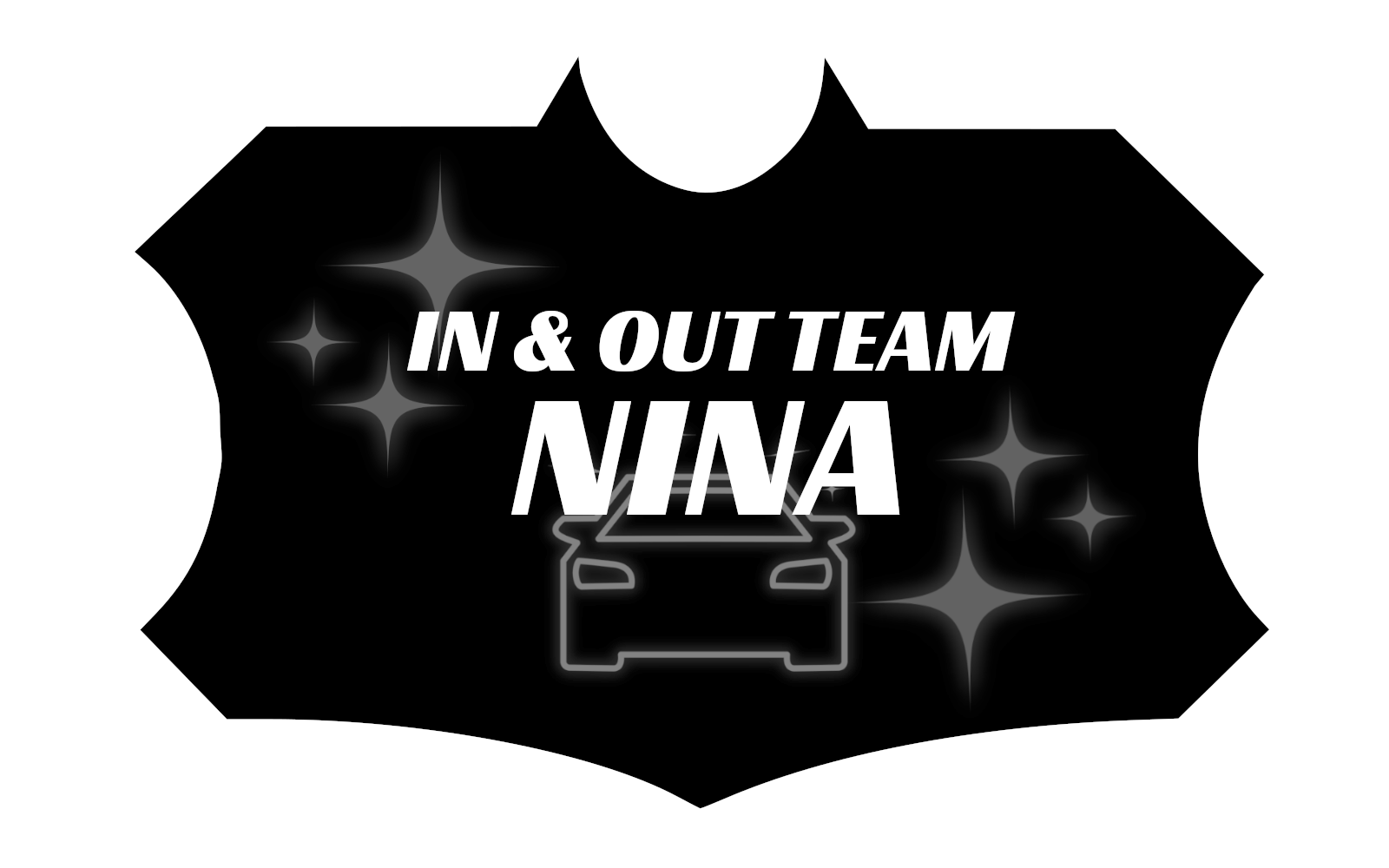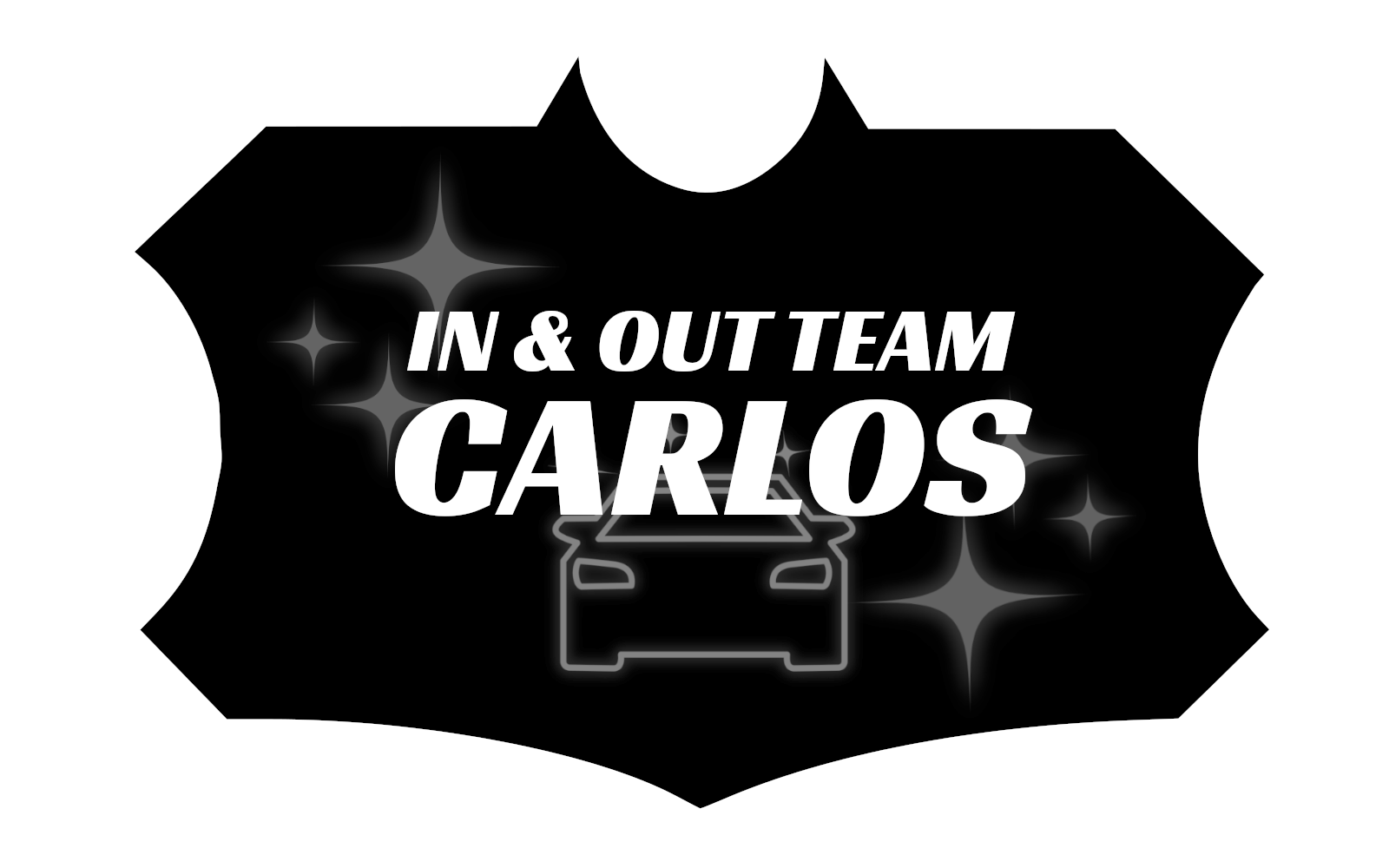 We'd Love To See You!
View the map below to see where we're located, along with directions on how to find us in Charleston.