In & Out Car Wash Services
Your car is a symphony of design, engineering, and aesthetics, and we treat it as such. Our commitment to precision and care means no detail is too small to escape our attention.
Whether it's a maintenance car wash, thorough car cleaning, or meticulous detailing of your interior, we approach every task with an artist's eye and a craftsman's touch. The result? A car that radiates perfection from every angle.
Years Serving The Lowcountry
Years Of Combined Experience (Yes,really!)
Here's What Lowcountry Car Owners Say About Us
We've proudly served as a trusted destination for car owners throughout the community, earning the moniker of a true Charleston landmark. Our popularity among locals isn't just by chance, it results from our unwavering dedication to quality, our friendly and welcoming atmosphere, and the consistent delivery of exceptional results.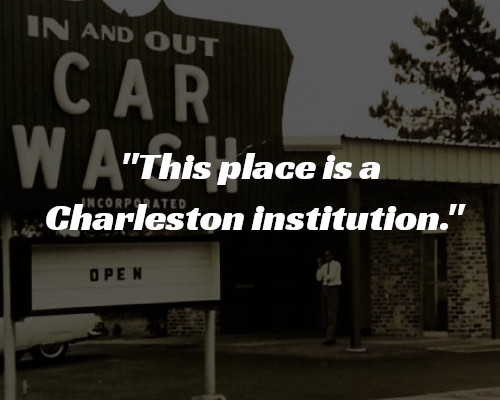 "This place is a Charleston institution."
Debbi P.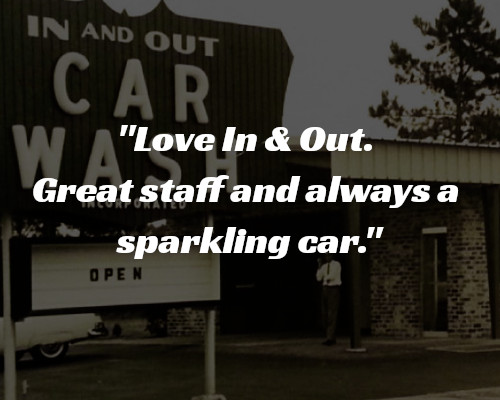 "Love In & Out. Great staff and always a sparkling car."
Christie L.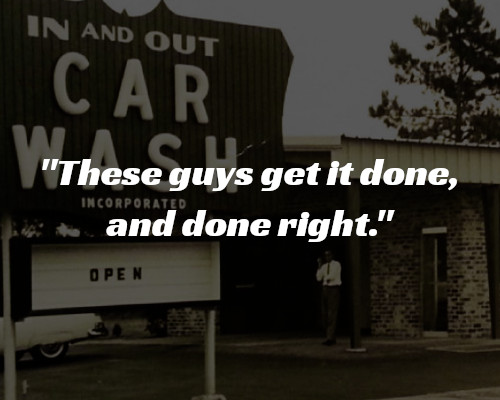 "These guys get it done, and done right."
Mark S.
We'd Love To See You!
View the map below to see where we're located, along with directions on how to find us in Charleston.