Small Business Saturday at In & Out
We're gearing up for Small Business Saturday here at In & Out. Now in its 4th year, the event is dedicated to promoting and supporting small businesses and the communities that thrive around them.
We launched In & Out Car Wash as a family business back in 1960 and have been serving the people of Charleston ever since.
Here's the team back in 1976, including Perry Capers, who has been with us for over 50 years.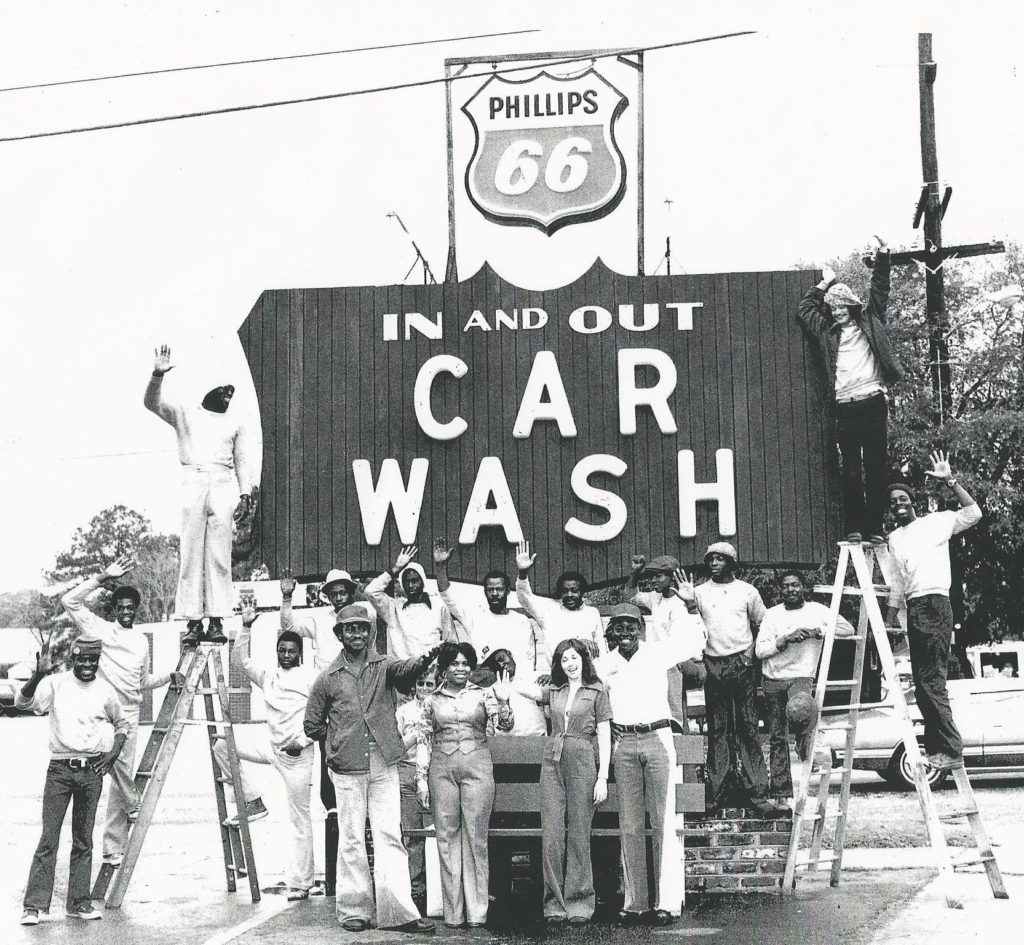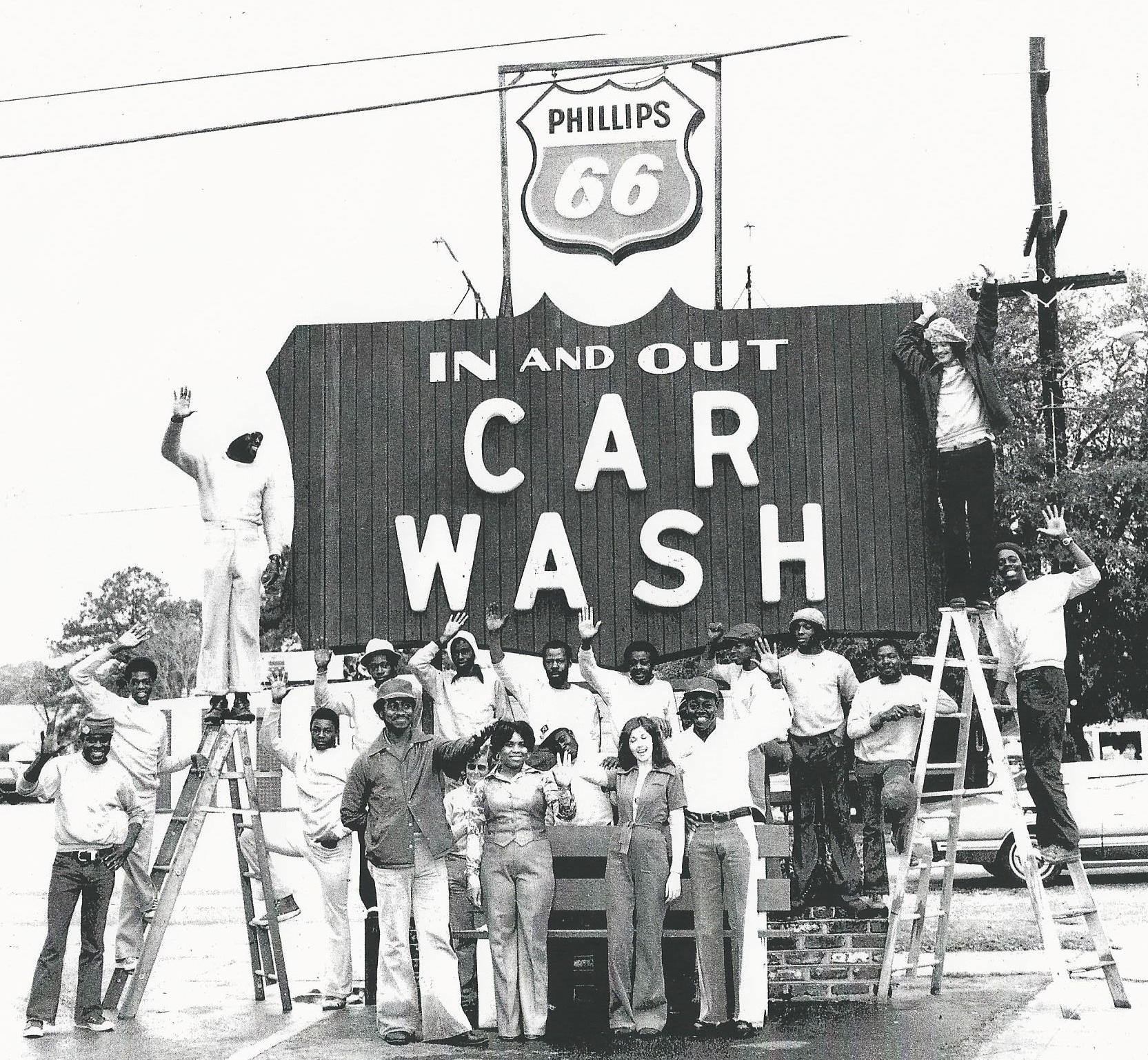 We are thankful to all our customers for their support over the years, and hope they will join us in celebrating Small Business Saturday on November 29th.