5 Great Gifts for Drivers
Whether they're a bona fide car enthusiast or a once-in-a-while epic road-tripper, these gadgets and goodies are guaranteed to please any driver.
1. Sun Visor Zipper Pocket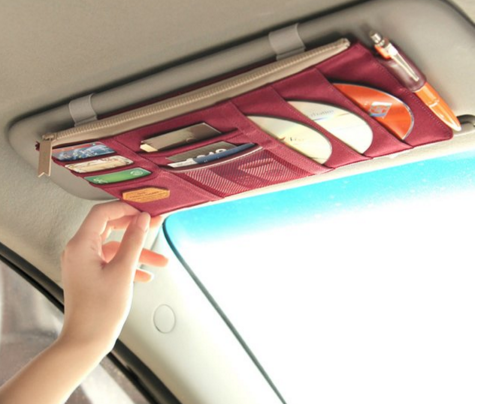 With pockets for credit cards, important documents, ID, pens and CDs (because, let's face it, where else but in the car do you listen to throwback albums from your extensive yet obsolete collection), the compact Sun Visor Zipper Pocket is the ultimate in-car storage solution.
---
2. Hanging Trailer Chairs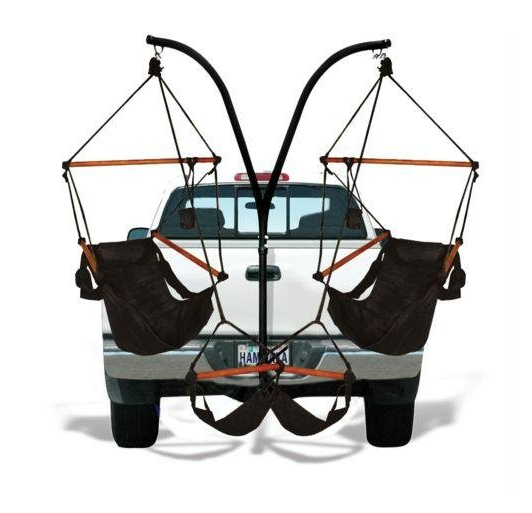 Tailgaters, festival-goers and campers will all appreciate these hanging chairs that fix securely to the back of a trailer. They even have a foot rest, for crying out loud!
---
3. Personal Fridge/Warmer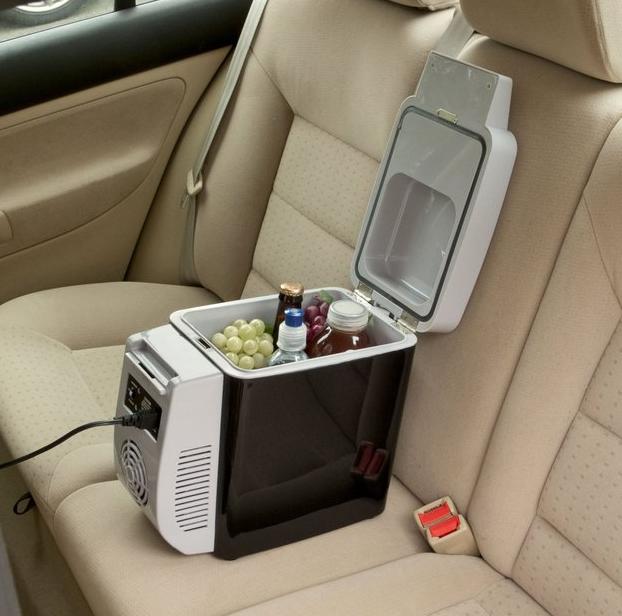 It's a fridge when you want your road beverages chilled and a food warmer when you need to keep your pot luck hot. Plus it functions as a cup holder and padded armrest. Who doesn't want one of these?
---
4. Roadtrip T-Shirts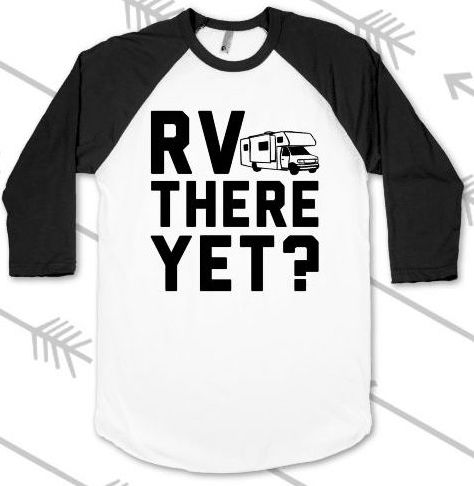 Along route 66 or just across the state to visit the in-laws, wherever they're headed to they'll ket a kick out of these fun slogan T-shirts from Human.
---
5. Keysmart Minimalist Key Organizer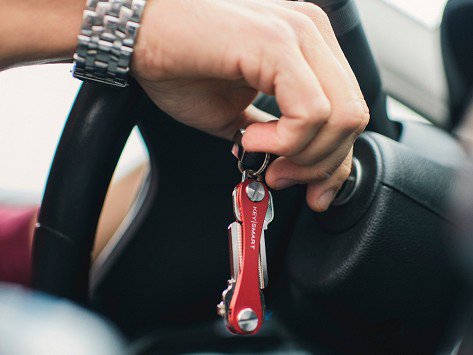 A clunky fob with panopoly of jingling keys is far from ideal. The Keysmart Minimalist Key organizer links up to 10 keys compactly and soundlessly. Genius.