National Car Care Month: Your Downloadable Guide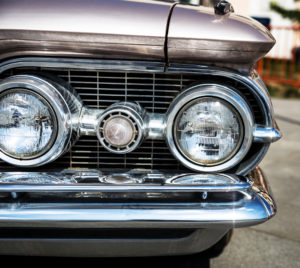 April is National Car Care Month — the ideal time to give your vehicle a little TLC.
"Neglected vehicle care almost always means much higher costs down the line in the form of more extensive repairs or lost resale value," said Rich White, executive director of the Car Care Council. "Chances are if you own a car, it needs some work. National Car Care Month in April is the perfect time to focus on your vehicle's maintenance needs."
A full guide to checking your car is in tip top shape is available to download here.
While you're at it, don't forget to give your car a thorough clean, inside and out. Our dream clean team is ready and waiting to take the very best care of your ride. Just drop it in to us and we'll have it looking spotless in no time at all.